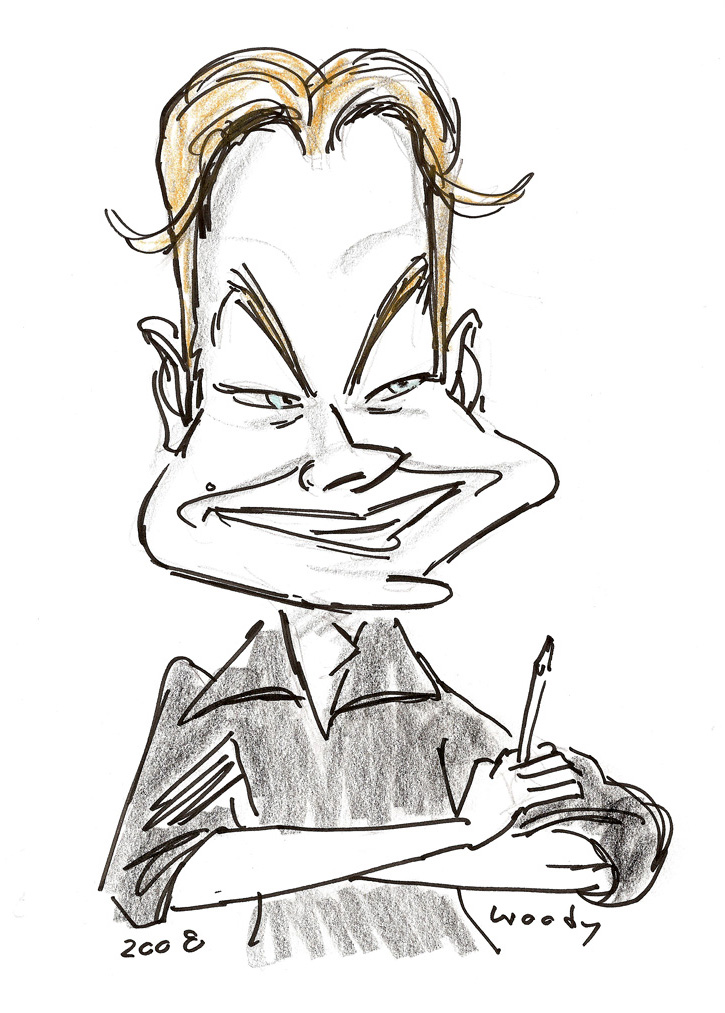 Alex Williams is an animator and cartoonist with over 25 years experience in the animation industry. Alex's film credits include "Who Framed Roger Rabbit?", "The Lion King", "The Iron Giant" and the last three "Harry Potter" films. Alex also writes and draws the "Queen's Counsel" cartoon strip, a law satire published in The Times since 1993.
Alex welcomes commissions for:
In 2012 Alex founded Animation Apprentice, the online animation school teaching the art of character and creature animation. Take our 30 week course and learn all the skills necessary to go out and land your first 3D animation job. In September 2015 Animation Apprentice launched the world's first online MA in 3D animation.